Services
Scalable Web Development
Have a large project, but not the budget? Planning is essential to achieve your goals immediately or gradually over time.
Marketing
The creation of promotional materials such as videos, flyers, and business cards, as well as effective advertising on Facebook and Instagram, registering the business on Google, and developing a strategic plan.
About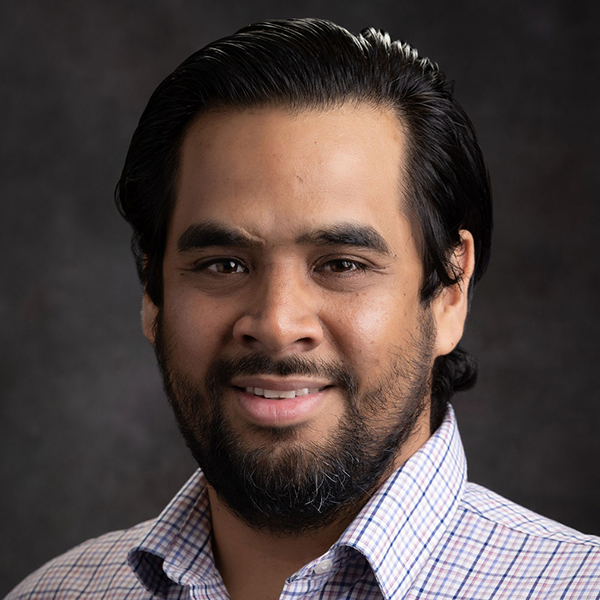 Kennyomar Garcia is an experienced software engineer, programmer, database analyst/designer, and web developer with over 14 years of experience. He has designed and developed a variety of software solutions for industries such as pharmaceuticals, insurance, religious organizations, and others, both in Venezuela and the United States.
Kennyomar is a graduate in Computer Science from Dr. Rafael Belloso Chacin University in Maracaibo, Venezuela and a University of Florida ELI Ambassador. He earned his Master's in Game Design & Production from Full Sail University in 2013. Presently, he resides in Orlando, Florida and is employed as a Lead Applications Developer for the Florida League of Cities.
Specialties: Microsoft .NET, C#, Visual Basic, MVC, PHP, SQL Server, Dreamweaver, Project Management, QA Testing, Usability Testing, Leadership, Game Design.
---
Skills & Expertise
Microsoft ASP.NET MVC
C#.NET
VB.NET
Web APIs
Software Development
.NET Core
jQuery
HTML
SQL
Microsoft SQL Server
MySQL
Web Design
JavaScript
Project Planning & Management
Social Media Strategy
UX
Database Design & Development
XML
Search Engine Optimization (SEO)
SSRS
Qualtrics
Bootstrap
Telerik Sitefinity Development
CSS
Meta Advertisement
---
---
Kenny has been an absolute joy to work with. He designed my website(redhartquilts) and continues to manage it. He is very security conscious and detailed oriented. He came highly recommended to me. I would recommend him to anyone. He quickly takes care of any issues that arise.
Excellent and professional developer with lots of experience in web design.
Excellent prefessional. I'm grateful for his work in the creation of our website ContextoMediaGroup.com
Wonderful experience. He's very sunny and patient. Responsibility at it's best for sure. Also gets results fast.
Excellent works are done by this programmer. He is a great manager also. Kennyomar is very versatile when performing his job.
Great person to work with and very responsible. Gives you different options and is always honest on what is more convenient. He has done several jobs for me and will be doing my future ones.
Contact Us
---